There's plenty to love about Rancho Santa Fe, such as its high-end lifestyle, gorgeous views, and excellent location only 30 minutes from San Diego. Here are five reasons to install a wine vault in Rancho Santa Fe houses to keep your Napa Valley gems or other national and international wine finds safe.
1. It helps you manage your wines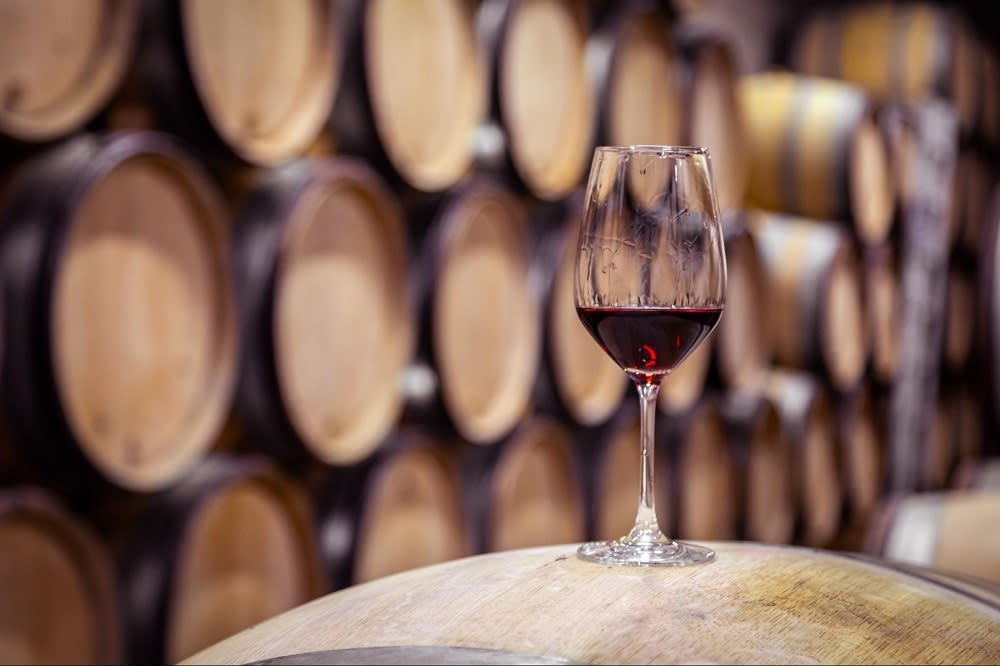 Having a designated space for bottles of wine makes it easier to manage where each bottle is and the different brands in your collection. Especially if you have a larger collection, creating the extra space for bottles means you won't have to limit yourself when you discover a red or white that you need. Additionally, wine cellars with customizable racks can make a wine vault of any size even more space efficient.

If you're set on building an extensive collection to share with friends or community members in one of Rancho Santa Fe's prestigious, resort-style communities, a wine vault also gives you the space to create an organizational scheme to use for years to come. Knowing what you have and where everything is can help you decide what wines to open, when, or what to look for when you venture out to grow your collection.
2. It protects against the unexpected
Another reason you need a wine cellar is that it protects against the unexpected. Experts like a Rancho Santa Fe realtor can tell you about potential earthquakes in this Northern San Diego County, and the vibrations of unexpected natural events can damage your precious wines. Red wines, in particular, throw sediment the older they get, and any vibrations can spoil the wine by disturbing the sediment. Having a wine vault can help protect from vibrations originating from natural disasters or other sources of movement, like heavy machinery.

Additionally, a wine vault can protect from more common accidents like knocking over a bottle and avoid safety hazards like stepping on broken glass or slipping on liquid. As they're a separate part of the home, it's less likely pets or small children will encounter your bottles, which minimizes risk factors.

Although Rancho Santa Fe's great year-round weather may be a perk for those looking for properties in the area, it can damage the value and quality of wines that aren't stored in a temperature-controlled room like a wine vault. Wine vaults protect bottles against heat, light, and humidity, all of which help your wine collection preserve its value and integrity. Overall, wine vaults are practical ways to protect different bottles you've spent time and effort cultivating.
3. It's a home investment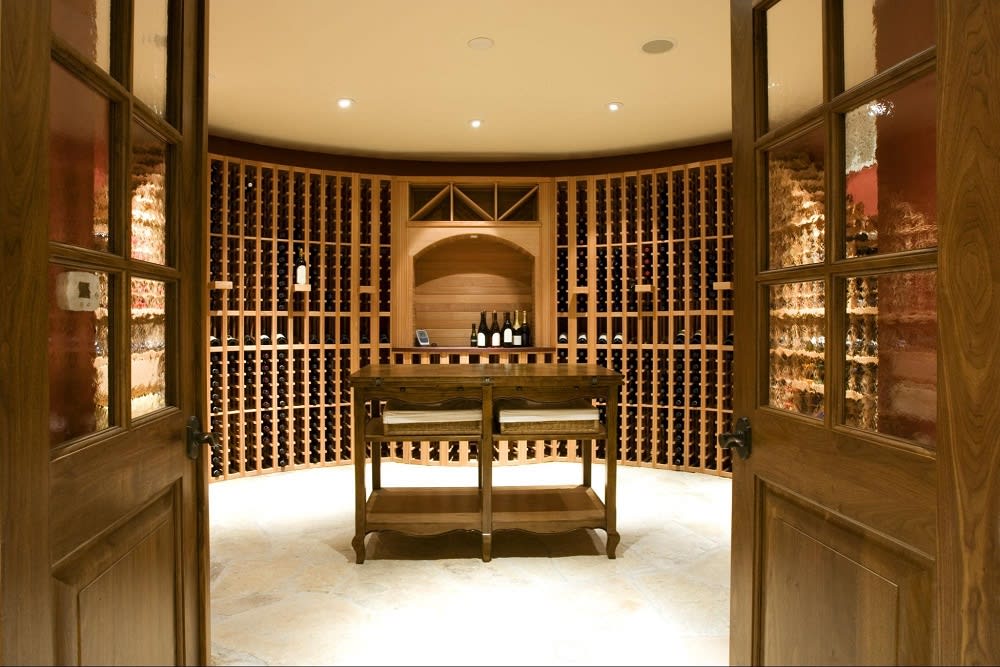 Wine vaults can also add serious value to Rancho Santa Fe houses. Although they present a larger investment, the upper-class buyer pool interested in this resort-style area creates buyer interest that aligns with a wine vault being valuable long-term, if you ever decide to sell your home. It's a marker of luxury that other wine collectors will invest in, especially if it's created with high-quality materials and a logistical yet decorative style.

Although the wine vault itself is a valuable investment project, so are the wines themselves once the vault is completed. Wines are one of the best appreciating investments, with only equities beating out their rates. A vault helps to protect your investment, which increases its value. Even if you only plan on enjoying your collection privately, wines have an indirect value when an important guest is over or when treating special friends and family members.
4. It will increase your quality of life
Although there are several amenities, which a Rancho Santa Fe realtor could tell you about the area that create a high quality of life for locals, a wine vault can add to those amenities from your own home. Indulging in a hobby you love by installing a wine cellar creates a sense of fulfillment and provides opportunities to foster the hobby even more in the future. The space a wine cellar provides to expand your collection also allows you to learn more about the different wines in the world. Especially if your bottles feature wineries from around the world, they can open educational opportunities on global geographies.

Additionally, having your own collection safe and sound ensures you'll always have wine to pair with an evening meal. Storing special bottles can make an important event or holiday even more enjoyable, while an expansive collection provides gift options for those you love. A wine vault itself provides several opportunities for socialization, whether that be showing guests down into the vault or testing out some of your favorites.
5. It goes with your home decor

Rancho Santa Fe homes are gorgeous, dominated by large estates, sprawling ranches, and distinct communities like the Covenant, Rancho Del Lago, and The Bridges. To match the luxury properties of these neighborhoods, whether it be a Spanish-style home, a villa near a golf course, or a custom home with gorgeous lake and canyon views, wine vaults can be customized to fit your property's interior and exterior décor.

A good wine vault is both well-designed and highly functional. Whether you're interested in a smaller, more functional space for storage only or forming an additional feature to your home that offers room to sit and enjoy your collection, a vault can be many different things. By working with a contractor, you'll have as much say as you want when choosing different components and materials that align with your personal taste.
Ready to install a wine vault in your home?
A wine vault in your Rancho Santa Fe home serves multiple purposes for you and your collection, such as protecting their appreciating value, increasing your quality of life, and providing extra space for organization. When you're ready to search for a home to install a wine vault into, contact experienced local agent
Sonja Huter
to guide you through your options. Sonja is a top-producing and award-winning luxury real estate agent with extensive market knowledge and high-level marketing strategies that ensure her clients find success no matter what their goals are.
Reach out
today to partner with Sonja.