When it's time to put your gorgeous Rancho Santa Fe house on the market, there's a way to make it shine - even more than it already does.

Besides hiring an experienced real estate agent, one of the smartest moves you can make is to employ a professional home stager. Statistics show that staged homes, even in a hot market like Rancho Santa Fe's, are more likely to have a quick sale and that staging bumps up the selling price.

A professional stager will rearrange the furniture and decor in every room of your home to help buyers visualize how they'll be able to use that space. A fresh set of eyes can be invaluable, especially if you've lived in your home for many years.

If you are selling an unoccupied home, a professional stager will bring in furniture, accessories, and art to accomplish the same goal - leaving buyers with a "wow" factor and the motivation to submit the winning offer.


Why Stage?
Sellers aren't only competing with other sellers on Rancho Santa Fe's hot market but also with new construction and professional home flippers. Hiring the right professional stager can make your Rancho Santa Fe real estate look like a model home, putting it on par with newer units.

With so much competition in the real estate market, most agents will advise that you need to stage your home before listing it - and they have the statistics to back it up. A new survey from the National Association of Realtors showed that home staging remains as important as ever, particularly amid the COVID-19 pandemic.

For starters, 82% of buyers' agents reported that staging makes it easier for their clients to visualize a property as their future home. More than 7 in 10 agents said that photos, videos, and virtual tours have become more important as COVID-19 changed how real estate showings are handled.

"Staging a home helps consumers see the full potential of a given space or property," Jessica Lautz, NAR's vice president of demographics and behavioral insights, said in the survey summary. "It features the home in its best light and helps would-be buyers envision its various possibilities."

In the survey, 23% of buyers' agents and the same number of sellers' agents said home staging increased the dollar value offered between 1% and 5%, compared to similar homes that hadn't been staged.
Home Staging Basics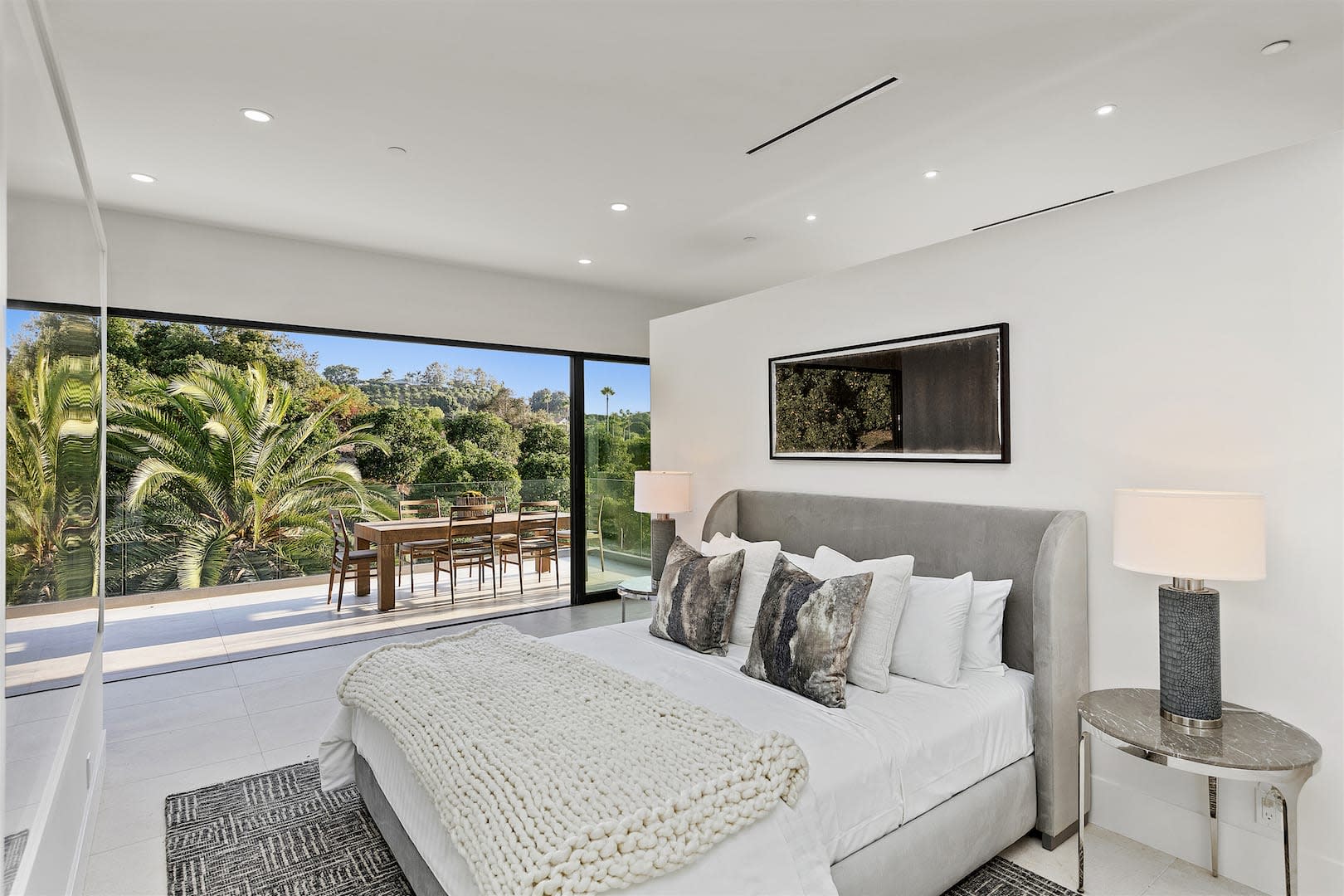 The ultimate goal of staging is to make your home appeal to the widest range of potential buyers. A good professional stager can refresh your house with a look that will bring in top-dollar offers in a short time frame.

The NAR estimates that most professional home stagers charge $300 to $600 for an initial design consultation and then $500 to $600 per month per room. It's an upfront cost that should be recouped by a nice offer.

Your real estate agent will have recommendations on the best stagers for Rancho Santa Fe real estate. Just as you would when hiring a real estate agent, narrow your list of home stagers to three or four and interview each one.
Realtor.com has provided an excellent list of questions you should ask prospective professional home stagers, as well as a slew of advice.

For instance, before you hire a professional stager, you should ask what the stager's level of experience is and whether they have received any specific training or certification. Also, to make sure you are hiring a stager who can help you sell your home for its worth, ask the stager what's the typical price range of homes they arrange — just to make sure your home will receive the attention it deserves. Also, ask how many days, on average, those properties have spent on the market. Great staging, of course, is designed to help move a property quickly.

Realtor.com also advises that you know the cost ahead of time and get an idea of how long the process will take. Ask the stager for suggestions on how they will arrange your home and ask to see photos from the three most recent homes they've staged.

Staging is an essential step in the home-selling process, and you need to have all the answers upfront. Lastly, ask the stager if there's anything you can do to help improve the chances of receiving top dollar for the home, a place you've no doubt put a lot of time and energy into improving over the years.
What You Need to Do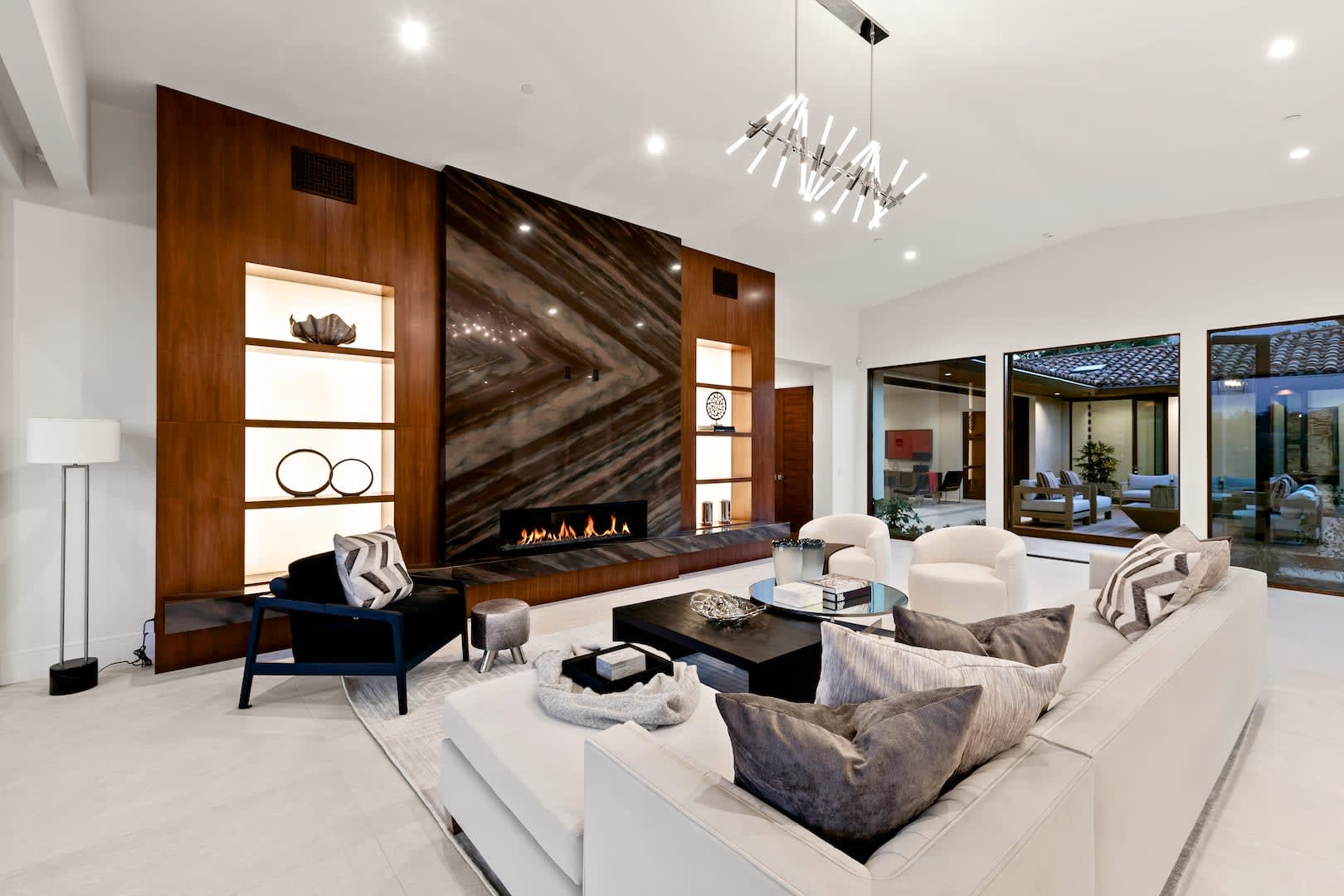 Once you've hired a professional to stage your Rancho Santa Fe real estate, they will focus on opening up the floor plan and highlighting each room's purpose.

There are some tasks you'll need to do. Start by removing all personal items — family photos, toys, hobby gear — and any other things that will distract buyers when viewing your home. Remember, the point is to allow buyers to visualize their family living in the home, not yours.

Next, declutter your home. Pack up items you don't immediately need and move them to a storage unit. Any items you won't be taking with you can be given to a charitable organization, recycled, or thrown away. Open up space in your closets, cupboards, and cabinets so buyers can see how much storage space they'll have.

Make any minor repairs and make sure all the lights and faucets work properly.

Give your home a good cleaning, including the carpets, windows, kitchen, and bathrooms. Dust and polish shelves and clean the furniture that will remain. Check for cobwebs in the corners of rooms and wipe down those baseboards!
For the best experience in selling your Rancho Santa Fe home, contact Sonja Huter for assistance. Her award-winning service and two decades of experience are sure to make your sale smooth sailing.