New and repeated homeowners long for an estate that meets their every need, and for those looking toward La Jolla for their next property, sometimes living near the ocean is simply not enough. When scoping out La Jolla homes for sale, no property is more coveted than a stunning, breezy beach house, and for a good reason. From beach access to health benefits, there's a myriad of reasons to seek a beachfront property, but it's crucial to understand the variables associated with this worthy venture.


We've provided a detailed guide to help you prepare and find a luxury beach house in La Jolla. Whether you seek a primary home by the water or a second sanctuary fit for breaking away from life's troubles, this set of tips and factors will have you feeling confident and ready to find a beautiful beach home in no time.
Work with a reliable real estate agent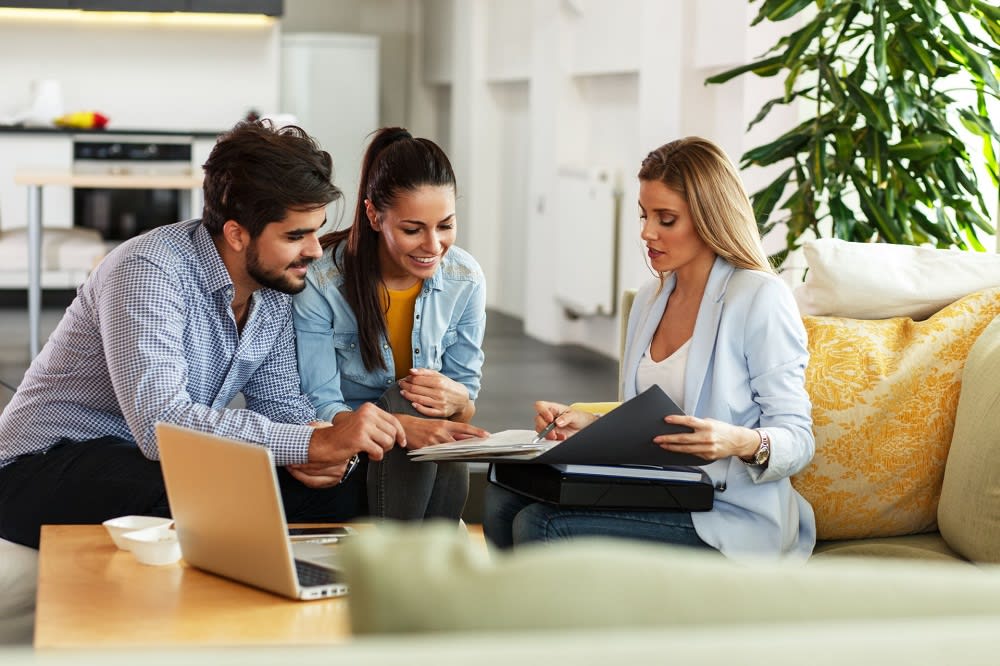 Photo courtesy of Shutterstock
Working closely with an experienced real estate agent will garner the best results when finding exceptional La Jolla real estate. If you want to ensure you find the perfect beach home, you'll want to contact
Sonja Huter
. An award-winning San Diego luxury agent named a top real estate producer in 2021 by San Diego Business Journal, Sonja has a proven track record that you can trust when finding La Jolla homes for sale.
Save plenty & early
Creating a budget is crucial for big purchases, especially when planning a beach house purchase. You'll want to set aside plenty of capital long before you embark on the search for the perfect house, taking into account the time you'll spend at the property, any renovations you may plan, and whether someone else will manage the property when you're away.
Research local permits for restoration
Finding a beach home that meets your every desire is no easy feat. Chances are you'll have to give up on certain features or update the beach house you purchase. If the home lacks certain features you'll want to add later, you'll need to read about local permit requirements appointed by the
California Coastal Commission
. Some coastal communities have harsher zoning laws than others, so be sure to understand the changes you can and cannot make to the stunning beach home you and your agent found before going through with a home purchase. The last thing you want is to close on your dream beach house only to discover that you can't enlarge your porch or undergo other renovations due to local permit issues. Be sure that you can make changes or that you're willing to purchase the home as is.
Explore the beach & surroundings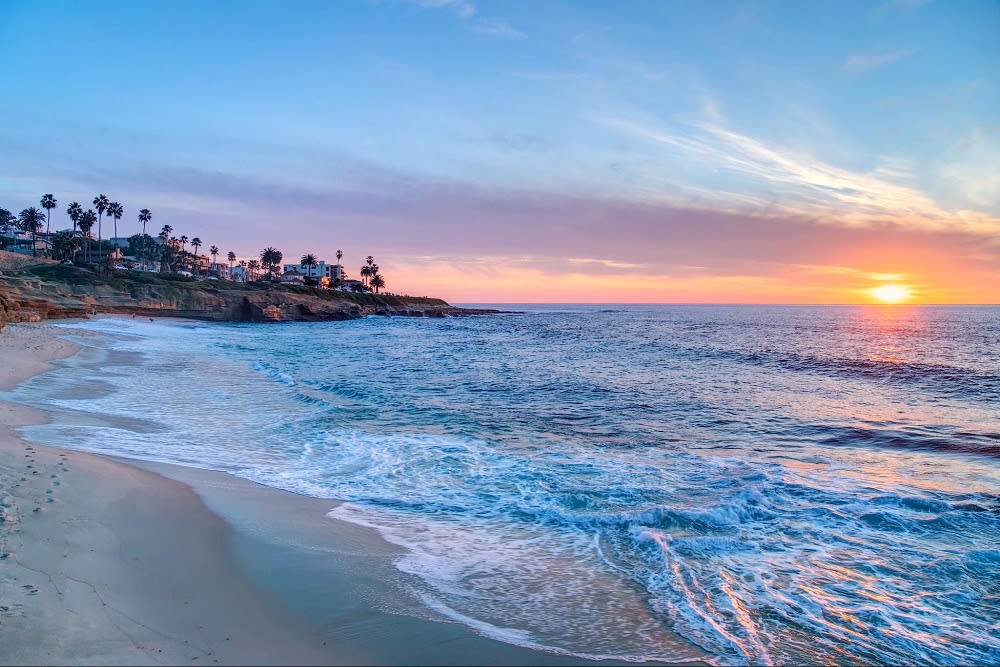 Photo courtesy of Shutterstock
Choosing the beach you reside by is just as important as finding the right home. California has a lengthy stretch of picturesque beaches that boast captivating communities, and La Jolla is no different. You may be a bit overwhelmed by the choices, but it's worth noting that most California beaches are public, meaning you'll share the sandy coastline with other beachgoers. Living by
La Jolla Cove
may be ideal if you enjoy a more sociable beachgoing experience. This small, charming beach offers small surf during the summer and a perfect backdrop for photo ops year-round. In addition to being one of the most photographed beaches in SoCal, La Jolla Cove is ideal for snorkelers, swimmers, and scuba divers.
Considering that the California Coast is brimming with stunning communities, you'll want to do your due diligence when finding the right location for you and your family. For instance, if your La Jolla beach home will be your secondary estate, how far should it be from your primary home? Weigh out the benefits of living close to the beach. If you prefer a more peaceful and private existence, make sure the beach house you choose can accommodate your lifestyle. Additionally, you will want to keep in mind what amenities your local beach offers and if they align with your needs.
Concentrate on must-have home features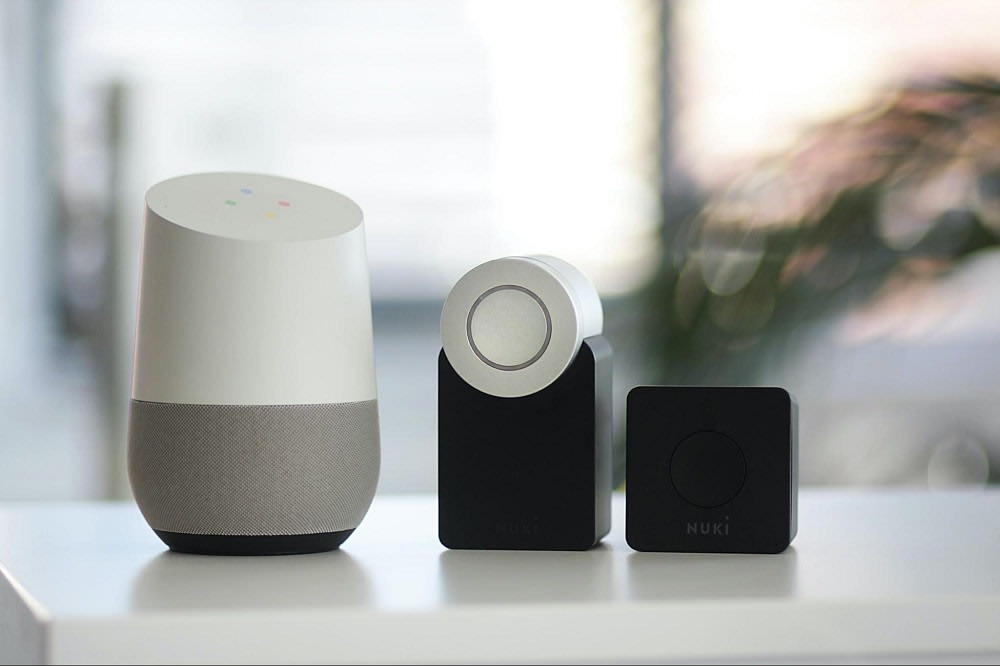 Photo courtesy of Unsplash
Location is one of many considerations when finding a beautiful La Jolla beach house. The property you choose should possess most, if not all, of your desired features. In addition to all the luxury amenities like patios, wine rooms, and heated pools, you don't want to overlook the small features. Perhaps owning a home with the latest smart features is necessary, or maybe you prefer a more rustic abode fit for getting away from life's difficulties, technology included. No matter your goal, consider each beach house's features before making the life-altering decision to purchase one.


When buying a beach house, one thing to consider is how much time you will spend there. If your La Jolla home will be a secondary property, having smart features can make your life easier. Smart thermostats, security components, video doorbells, and additional tech-forward products can be adjusted from across the country, ensuring your home is safe and maintained when staying at your primary residence. There are plenty of smart features on the market these days that make life easier. If you're unsure which aspects you need, check out this guide for
must-have smart home features
to get some inspiration.
Determine if you will rent it out
One of the major benefits of owning a secondary home in Southern California is the ability to rent it out and generate passive income. It's worth noting that there are many factors to consider when using your La Jolla real estate as a rental property. A vacation rental will typically incur higher mortgage rates, have specific tax implications, and must be sufficiently maintained and managed when you're away. Figuring out who will manage the property in your absence or whether or not you'll be able to due to how close your primary residence is is another factor to account for. Hiring a property manager is an excellent idea if you often travel, just remember this is an additional expense. Regardless of your decision and plans, it's great to know that you can make passive income from your La Jolla beach house.


Are you in the market for luxury La Jolla beach homes? Contact
Sonja Huter
to assist with all of your La Jolla waterfront real estate needs.

*Header photo courtesy of Shutterstock