The
San Diego coastal
region is a dream vacation spot for tourists but also a good place to start and grow your family. It is where you can find communities such as Encinitas, known for its surfing, and La Jolla, with its various white sandy beaches set against vibrant blue oceans. With its scenic beaches and sunny weather, golfers will enjoy the excellent
golf courses
around La Jolla and Rancho Santa Fe. At the same time,
equestrians
have a multitude of options to choose from in Del Mar and Rancho Santa Fe. There are also great schools for students to attend, including the San Dieguito Union High School District and esteemed universities such as the University of California San Diego and San Diego State University.

With its natural wonders, various activities for people of any age, and fantastic school districts, it's the ideal area for any family to call home. Although San Diego has lots of incredible places for families to live, here are seven of the best communities to settle in San Diego County.
Rancho Santa Fe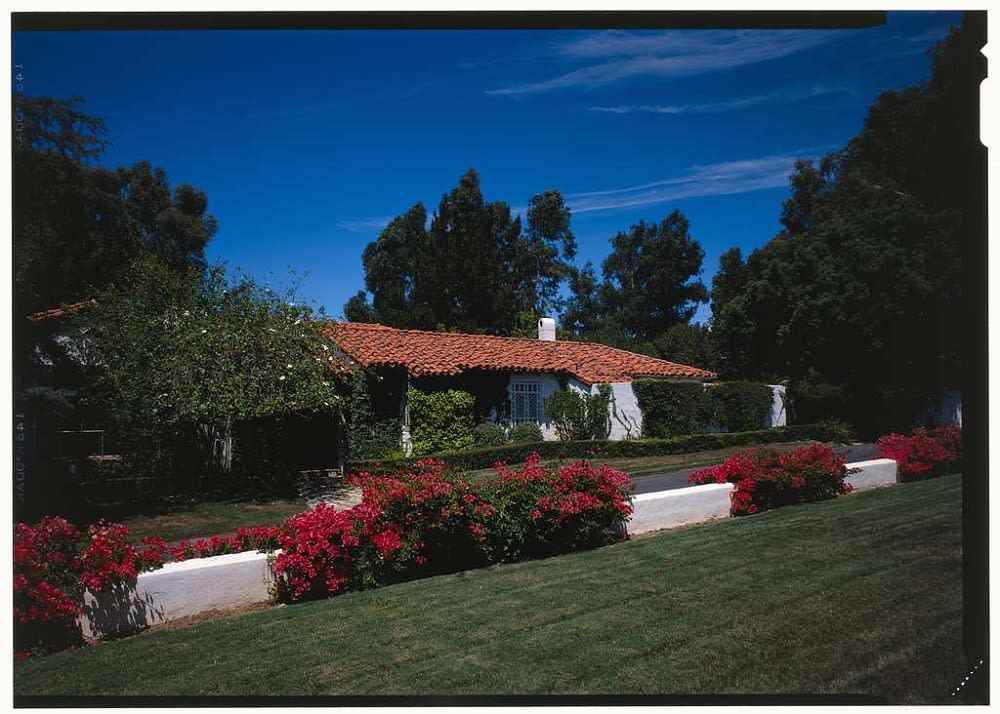 Located in San Diego's North County, southwest of Solana Beach, Rancho Santa Fe is a tight-knit community with a small population. Being only a half-hour drive from the ocean, Rancho Santa Fe offers many ways to
enjoy its beautiful beach views
, including hot air balloon rides and visiting the Inn At Rancho Santa Fe. It also is a part of distinguished school districts such as Rancho Santa Fe Elementary School District and San Dieguito Union High School District.
Encinitas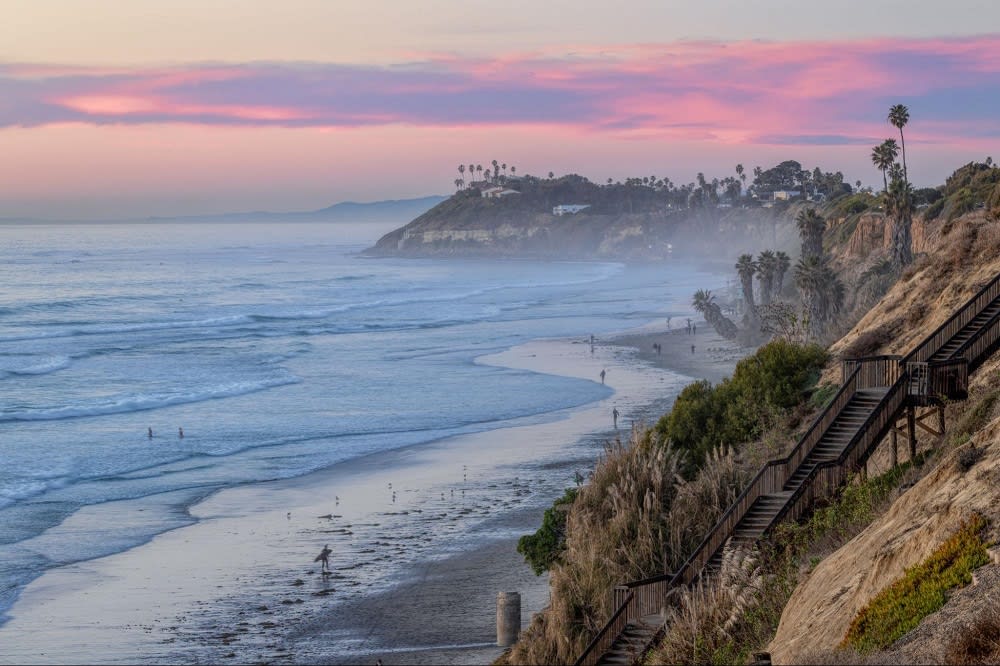 In the San Diego North County lies
Encinitas
, lauded as one of the 20 best beach towns by National Geographic. It's well known for its surfing culture but also boasts other family-friendly activities, such as visiting the San Diego Botanic Gardens and the April Street Fair. Students also benefit from any of the K-12 schools available in the city, as all of the Encinitas Union School District's nine elementary schools have been awarded distinguishments of excellency.
Solana Beach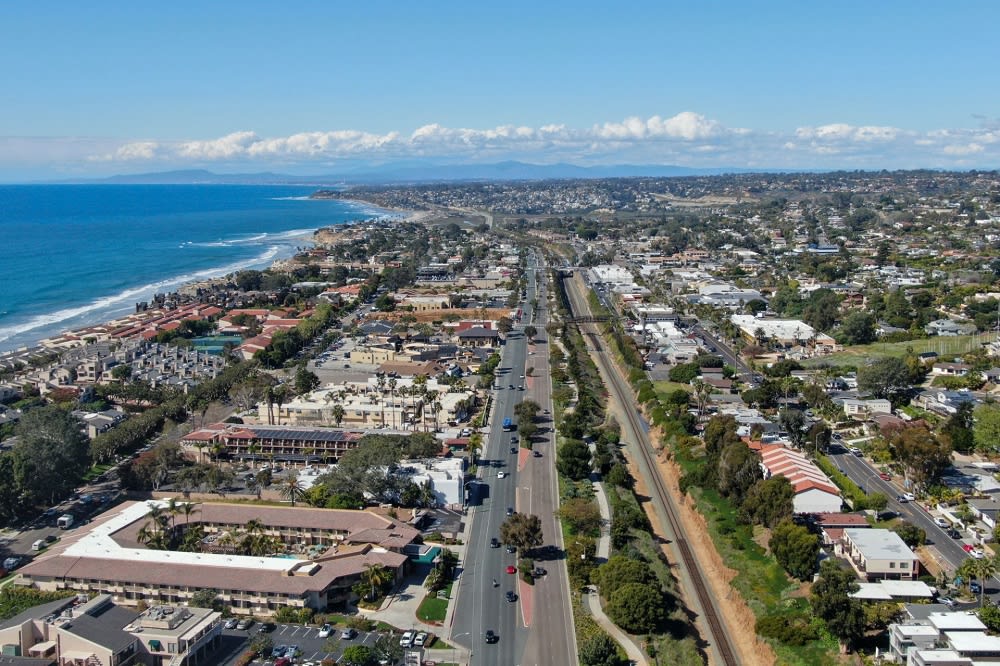 South of Encinitas, Solana Beach is another beautiful coastal city full of fun for families, on top of the fantastic school options available for students. Only five minutes north of the Del Mar Fairgrounds, parents and kids alike can enjoy concerts and annual events like the Del Mar Fair. Solana Beach is also right next to the beach and contains a variety of fun hiking options to explore.
Del Mar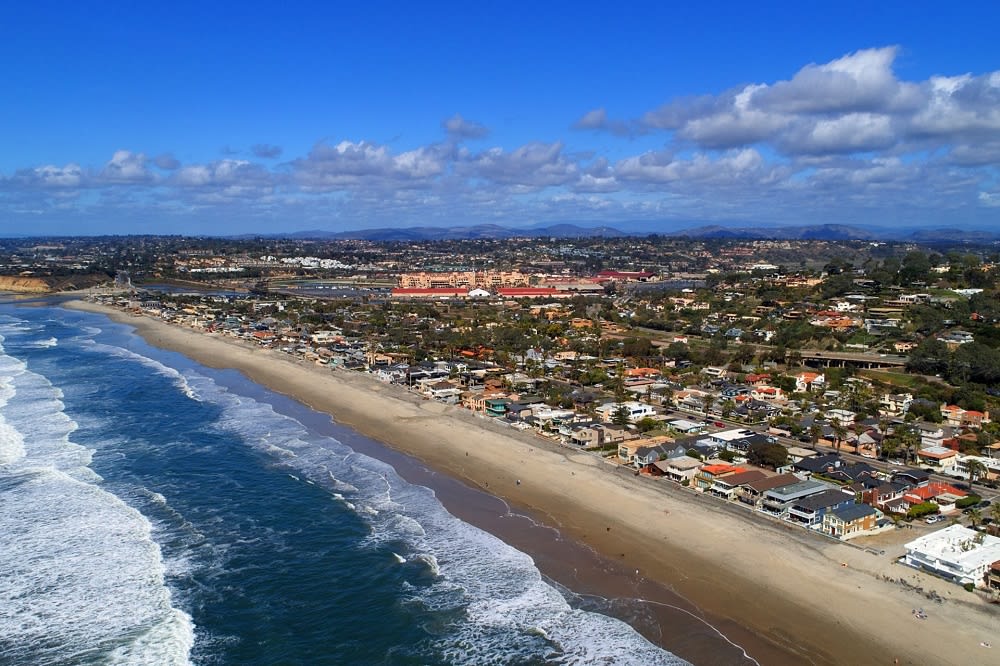 Del Mar has a rich history, with
ties to celebrities
such as Bing Crosby and Lucy and Desi Arnez. The Del Mar Fairgrounds is overflowing with history, as it hosts famous annual horse races and events. Besides the fairgrounds, Del Mar has gorgeous beaches like the
Torrey Pines State Reserve
and dog beaches, year-round farmers' markets, and an exotic bird rehabilitation center where the kids can interact and learn more about the different species. In terms of schooling, the elementary schools in Del Mar Union School District feed into the San Dieguito Union High School District.
Carmel Valley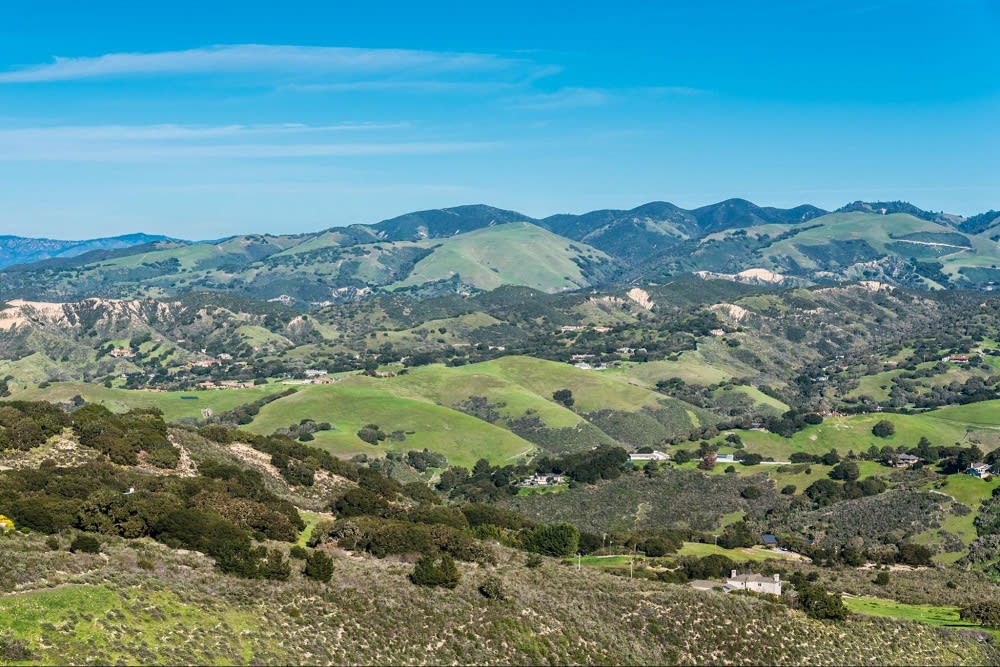 Carmel Valley is the perfect spot for any family who wants to explore San Diego, especially with its proximity to Torrey Pines State Beach and Preserve. Located close to the 56 freeway and Interstate 5, traveling south to downtown San Diego or up north to cities such as Solana Beach and Encinitas is easy. Carmel Valley is a part of the San Dieguito Union High School District, with Torrey Pines High School, Canyon Crest Academy, and Pacific Trails Middle School residing within its borders. The community continues to grow and expand, with new restaurants trickling in to provide delicious cuisine for its residents.
Fairbanks Ranch
Fairbanks Ranch is an exclusive gated community located southeast of Rancho Santa Fe. It has a lot to offer to families with its mission-inspired architecture and proximity to both the beach and downtown San Diego. The friendly community and variety of parks provide residents plenty of space to gather and connect, especially with facilities such as the Fairbanks Ranch Clubhouse.
La Jolla
South of Del Mar is the luxurious town of La Jolla. Besides its wonderful beaches, like La Jolla Cove, which is ideal for bonfires, the area is bursting with entertaining attractions such as the La Jolla Playhouse, the Birch Aquarium, and the Museum of Contemporary Art. Its population can relax by visiting
The Lodge Torrey Pines
, which also offers family-friendly activities like the Children's Scavenger Hunt. The University of San Diego is in La Jolla, making it the perfect school for anyone interested in marine biology.
Work with Sonja Huter to find your dream Rancho Santa Fe luxury home
Working with local property specialists or real estate agents is essential when starting the home-buying process.
Sonja Huter
is an experienced luxury property sales specialist in the San Diego Coastal Region. Sonja earned Berkshire Hathaway Home Services Realty's Chairman's Circle Platinum Award for sales, placing her in the top 1% of Berkshire Hathaway's 50,000 agents nationwide.

In addition to her two decades of experience and expertise in the San Diego area, Sonja's ability to conduct business with discretion, integrity, and attention to detail makes her the ideal agent for affluent buyers and sellers. Sonja's experience negotiating luxury property sales and distinguished industry designations make her the best advocate for clients searching for homes for sale in La Jolla, Rancho Santa Fe, or Del Mar.
If you want to find the home of your dreams in these areas, or if you're looking to sell,
contact
Sonja Huter today.